In the world of commercial painting, it's not just about aesthetics; it's about attracting clients and boosting morale and productivity of employees. You need a team with both the artistic skill and professional strategy to help you hit those targets. Our team is also capable of tackling complex projects, including hard-to-reach areas that go beyond the scope of typical residential jobs. And, we work around your preferred hours, not ours, to ensure the least amount of disruption possible..
Elevate the appeal of your commercial space, leave a lasting impression on your clients, and instill a sense of pride in your employees with the expertise of Fresh Look Painting. Our dedicated team delivers efficient and top-quality painting services throughout Barrie, Midland, Collingwood, Orillia and all across Simcoe County.
We love transforming homes with paint. Our clients love that we do it with the utmost skill, precision and care in 3 steps: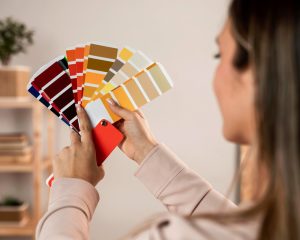 An interior design consultant will come to your home or workplace to help you select the perfect colours that will perfectly bring your vision to life.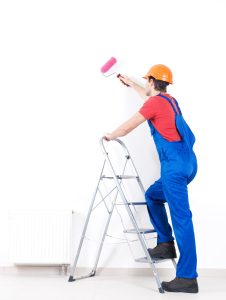 QUALITY PAINT, SKILLED ARTISANS
Our painters are skilled craftsmen who take pride in their work and love to paint. They will expertly prepare surfaces and paint using only the highest quality paint products.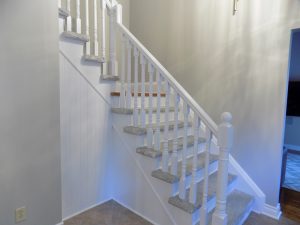 There's nothing worse than hiring professionals who leave your house looking and smelling unpleasant. We clean up so well, it will be like we were never there.