At Fresh Look Painting Services we work together to transform your home into the space you've been dreaming of. Our amazing team is meticulous and energetic. Tight edges? High ceilings? We've got you and your walls covered.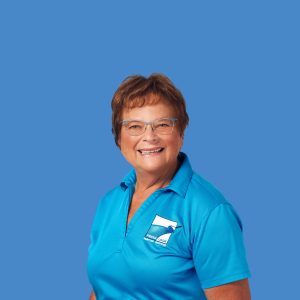 Bev started Fresh Look Painting in 2007. Her background is actually in training customer service skills  for  Telecommunications companies when it was easy to reach someone who can help you. to . She LOVES the reward of a fresh clean look after a paint job and a happy client.. She is the face of the sales and customer service side of the business.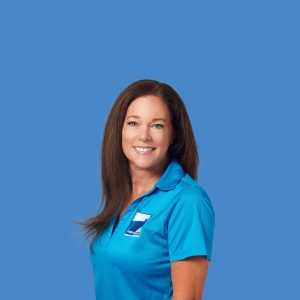 Sarah has been painting professionally for 20 years. She has excellent technical skills and superior customer service skills. Sarah has a background in colour consulting and enjoys helping clients choose the perfect colour with the right undertones. She loves the satisfaction our work brings to clients when they love their home again.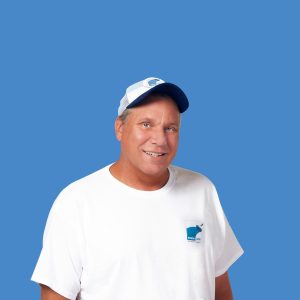 Mike has been professionally painting for more than 30 years. He has brought a wealth of specialized skills he acquired while working for 25 years in high end custom homes. doing  staining, wallpaper and trouble shooting problems with paint.  He's happy to share these skills with the team .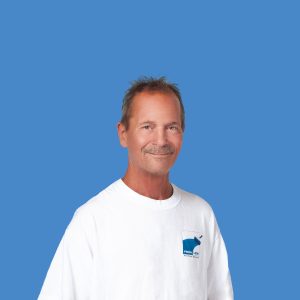 Bill has more than 30 years experience covering all aspects of the trade. His quick yet accurate work adds greatly to the efficiency of our team. A pleasure to work with- both for clients and coworkers.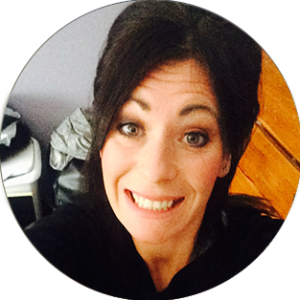 Janeya has been in the industry for 16 years. Her background includes industrial, commercial and residential painting. Her skills include ability to make a dead straight cut in line and outstanding work on trim-and she likes doing it!! thank goodness.
BEFORE YOU DO, GIVE US A CALL!
Give us a day and we can have your new home repainted top to bottom, so it's move-in ready!